Web-ready, interactive content. Directly from KeyShot.

What is KeyShotWeb?
A suite of products to provide rich, engaging customer-focused visuals for design review, presentation and point of sale across desktop, laptop, and mobile device.
KeyShotXR
Touch-enabled, interactive 360 views.
Web Configurator
Browser-based product configurators
More choices mean better
decisions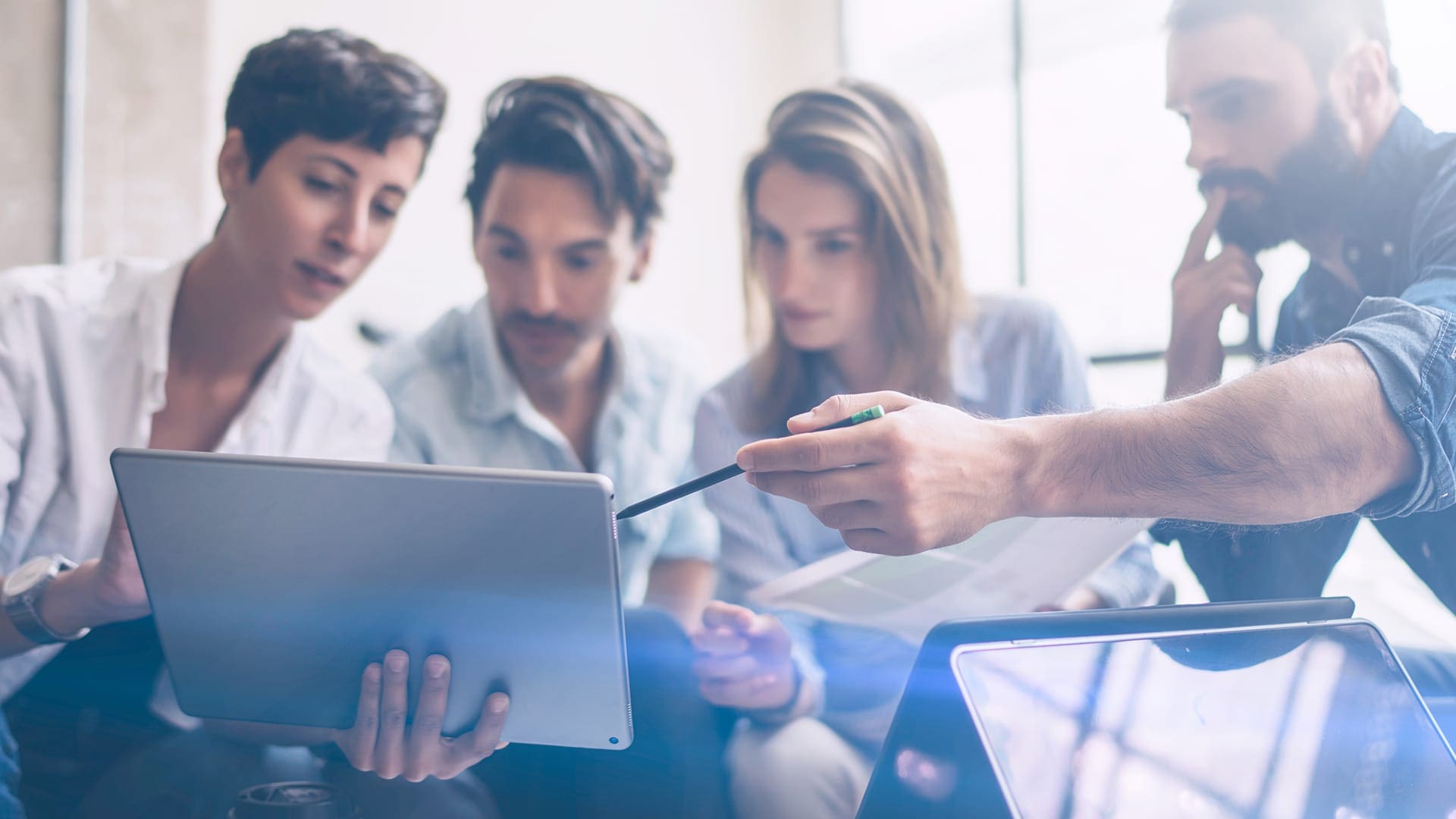 The Features
Both KeyShotXR and KeyShot Web Configurator is created with a intuitive step-by-step wizard, one-click render, and all the files needed to share internally, embed online, or display in store.
KeyShotXR
Features unique to KeyShotXR include:
360° Spherical Experience

Touch-enabled Rotate & Zoom

Animated Product Visuals
Web Configurator
Features unique to Web Configurator include:
Unlimited Product Variations

Touch-enabled Option Selection

Custom User Interface Control
Unlike traditional web content, KeyShotWeb was built with designers and creatives in mind. Setting up 360 product viewers and custom product configurators is done with the click of a few buttons. Experience the power of great visualization without complexity.